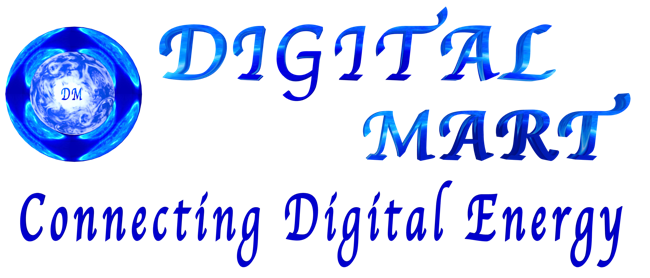 Welcome to DigitalMart:Connecting Digital Energy
DigitalMart is the technology and digital solution provider company with less complexity and high performance. We offer privilege services in the fields of information technology, software, e-commerce, security & research.

Mission: Connecting digital energy. Indeed, we believe in world is surrounded by digital energy and we determined to connect digital world in more better and managed way.

Vision: To achieve our mission we work hard and focused to empower digital equipments with our product that makes your experience remarkable!

We are unique and creative in our work and performance. Representation of DigitalMart logo shows that expertise as it is the unique combination of symmetry and asymmetry design.

We continuously seek opportunities to enhance our work and ourselves. We aim for betterment at the individual and organization level-all with a goal of delivering groundbreaking results.