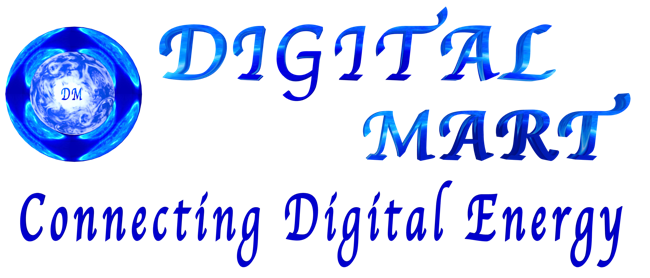 DigitalMart working in technology for several years.Over the years we have gained extensive experience and expertise in Software development technologies.

We are focused for skilled professionals, expertise in diverse platform, well established methodologies and delivery of work.

Modern business hardly depends on one technology.We are providing innovative solutions.Providing Innovation in software development,software testing and digital security.

We serve Creative digitalization, new ideas for web applications, simplification and connectivity of digital world.

We also have extensive focused view on web designing and development. We provide complete solution with unique designing skills.

DigitalMart separately have been working on technology of e-commerce and related solutions.

"Technology evolves, basic remains same." On this philosophy DigitalMart continuously improves towards the perfect performance.