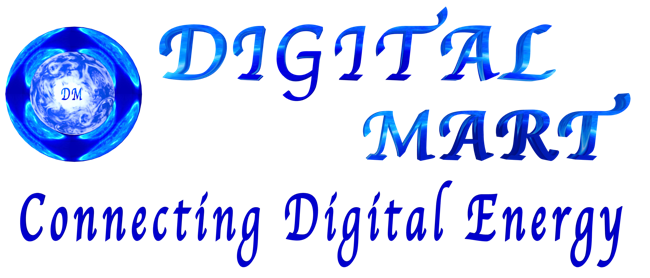 DigitalMart is thoro professional in terms of working environment. We give you here best practice in industry.
Giving accurate and satisfactory services to clients is our priority and what we expect from employee is performance!!

Our culture promotes fairness in action, free flow ideas, outside the box thinking, self expression and teamwork.

This is the right place to make career if you believe in innovation, knowledge depth and professionalism.